Expertise
RSBG SE has many years of know-how when it comes to acquiring and expanding companies with high development potential. Our track record shows a large number of substantial, long-term and value-oriented investments.
Thanks to a wide-ranging network, RSBG SE actively supports its companies and entrepreneurs in accessing new markets. We have already successfully accompanied numerous business transformation processes. This came into play in the case of growth ambitions, succession planning or expansion and internationalization plans.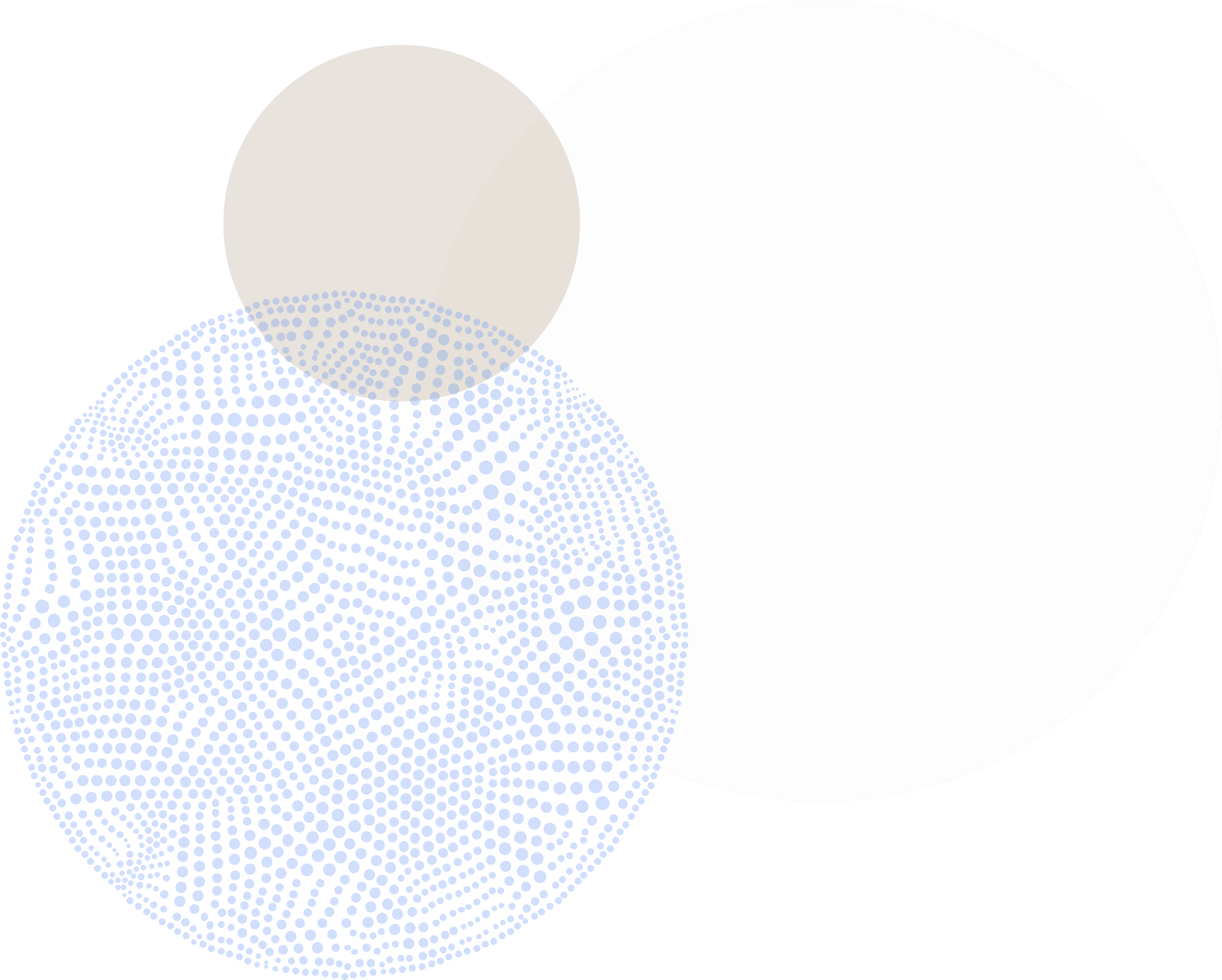 Investment strategy and criteria
In order to boost our expansion and added value, we rely on the buy-and-build principle. As part of a long-term capital investment strategy, we invest in medium-sized companies that have established themselves with their expertise in highly-specialized economic sectors and develop them further. The portfolio covers the following investment areas:
Digitalization solutions, cloud computing, media and communications technology
High-tech manufacturing
Industrial automation and robot technology
Infrastructure and engineering services
Pharmaceuticals and life sciences
Service robotics
When identifying promising sectors and industries, we act in a future-oriented manner and evaluate trends at an early stage for their long-term effects and development opportunities. The investment objective is to generate dividends and increase the value of the invested capital over the medium and long term.
Megatrends affect people, institutions and companies in all areas of life. Although they develop slowly, they become all the more dynamic. Megatrends such as globalization, demographic change, technologization and climate change form the basis for personal, political and economic decisions.
Promoting transformation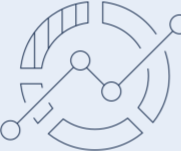 Growth
Our added value is based on mutual trust in the success of each individual company of RSBG SE. We offer the security they need for their growth and together we create sustainable added value.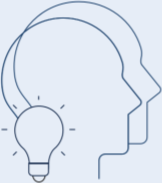 Succession
We support our companies in the search for talent and successors. The focus is on the formation of an extensive network as well as the recruiting and assessment of suitable entrepreneurial individuals. In addition to identifying leaders, our efforts are particularly focused on the further development of employees.


Internationalization
RSBG SE is visible and approachable as the enabler of its companies' expansion plans. Our thoughts and actions are always future-oriented. We act with commitment and determination so that our companies can achieve stable and profitable growth in international markets.