RSBG SE is the future-oriented, reliable and strong investment partner for innovative and successful medium-sized companies.
By means of strategic shareholdings, we invest in high-growth future markets, sectors and industries that are being shaped by global technology trends and megatrends. This is how we achieve continuous value growth in a diversified investment portfolio that encompasses the following areas:
Digitalization solutions, cloud computing, media and communications technology
High-tech manufacturing
Industrial automation and robot technology
Infrastructure and engineering services
Pharmaceuticals and life sciences
Service robotics
RESPONSIBILITY
RSBG SE is a wholly-owned subsidiary of the RAG-Stiftung. Our shared roots lie in the coal mining industry. The RAG-Stiftung is a foundation primarily tasked with financing the perpetual obligations left behind by the German hard coal mining industry. Through our equity investments, we make an important financial contribution to the financing of these tasks by the RAG-Stiftung. In this way we contribute to the successful transformation of the former mining regions.
Expertise
The companies of RSBG SE benefit from the expertise of an experienced partner and investor who specializes in the acquisition, and expansion, internationalization and succession planning of medium-sized companies.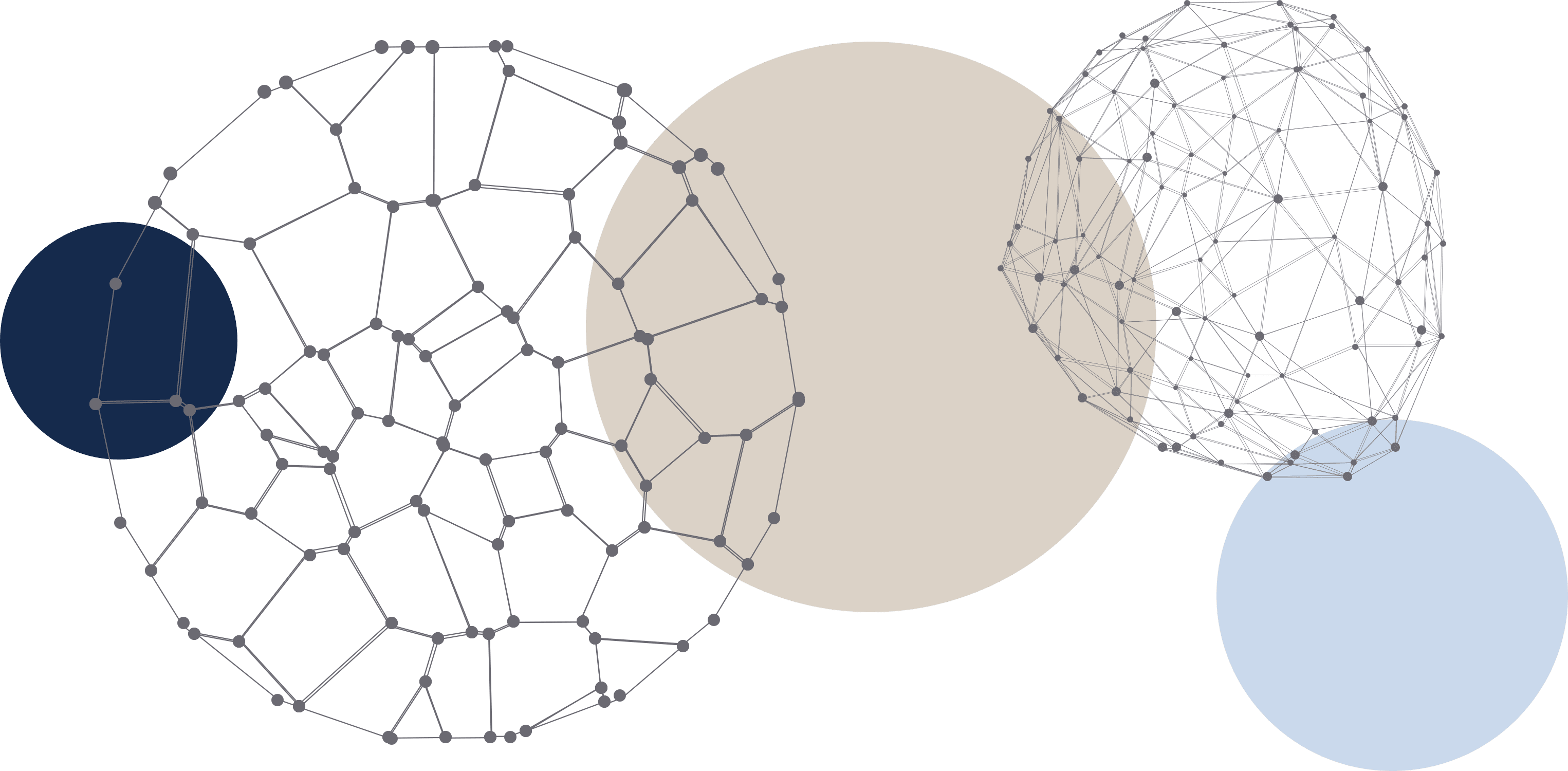 Investment strategy and criteria
Our investment areas have one thing in common: Long-term growth prospects supported by market trends and megatrends. With a consistent buy-and-build strategy, we specifically promote medium-sized companies and support their continuous and sustainable development.
Portfolio
We provide entrepreneurs with long-term support for the strategic development of their business areas, products and services. We create success stories with them.
About us
Entrepreneurial thinking, sustainability and trust shape everything we do. Since our establishment in 2014, we have invested around one billion Euros and thus contributed to the successful development of our associate companies.