Responsibility
RSBG SE is a wholly-owned subsidiary of the RAG-Stiftung. Our shared roots lie in the coal mining industry. The RAG-Stiftung is a foundation primarily tasked with financing the "perpetual obligations" that Germany's erstwhile hard coal mining industry has left behind. Through our equity investments, we make an important financial contribution to the financing of these tasks by the RAG-Stiftung. In this way we contribute to the successful transformation of the former mining regions.
OUR STATEMENTS
Vision
In collaboration with us, companies evolve and grow.
Mission
We develop and support exciting companies as a trustworthy partner, creating sustainable added value.
Purpose
We fund the eternal obligations of Germany´s hard coal mining legacy and promote entrepreneurship to strengthen society.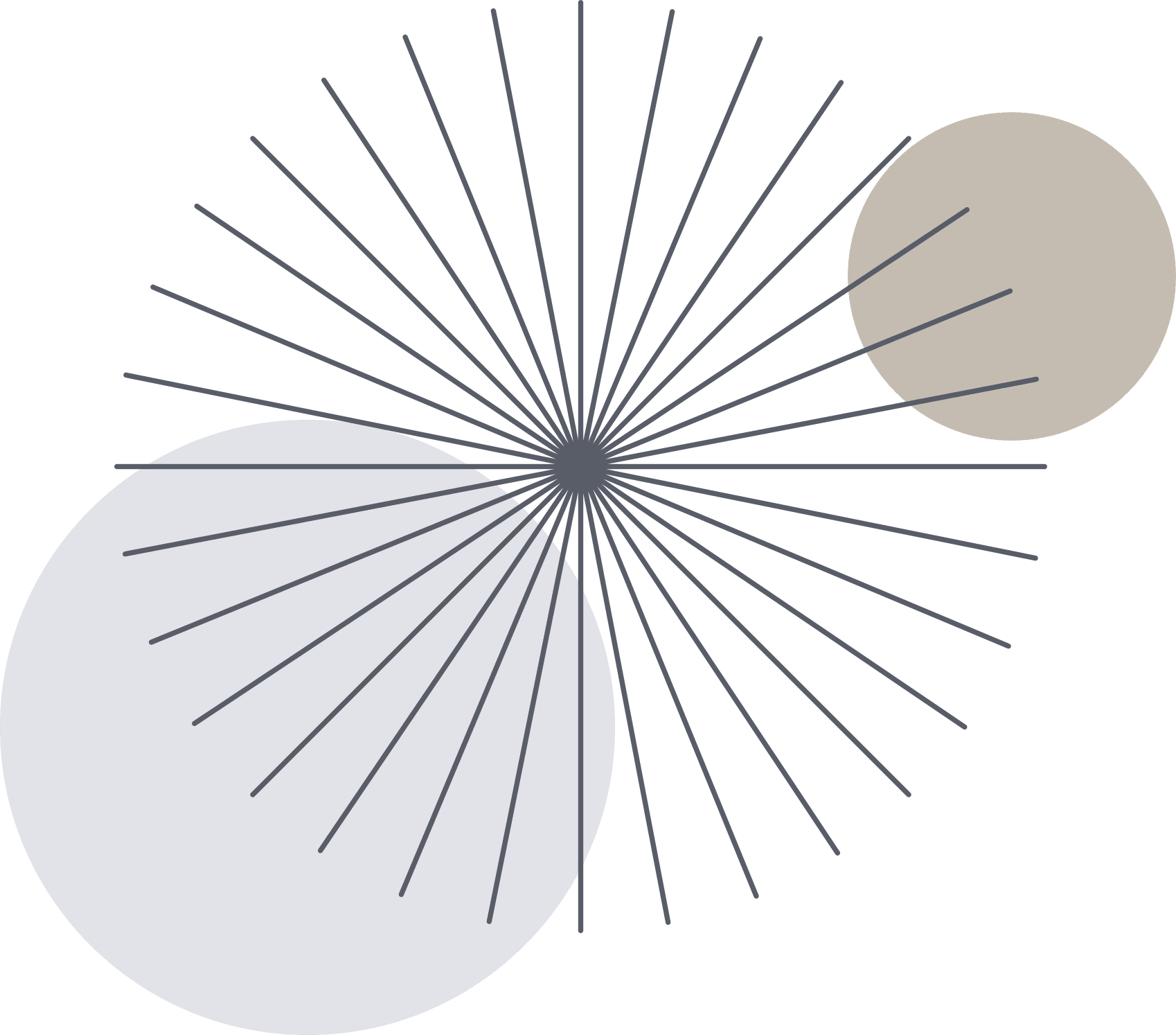 The tasks and values of the RAG-Stiftung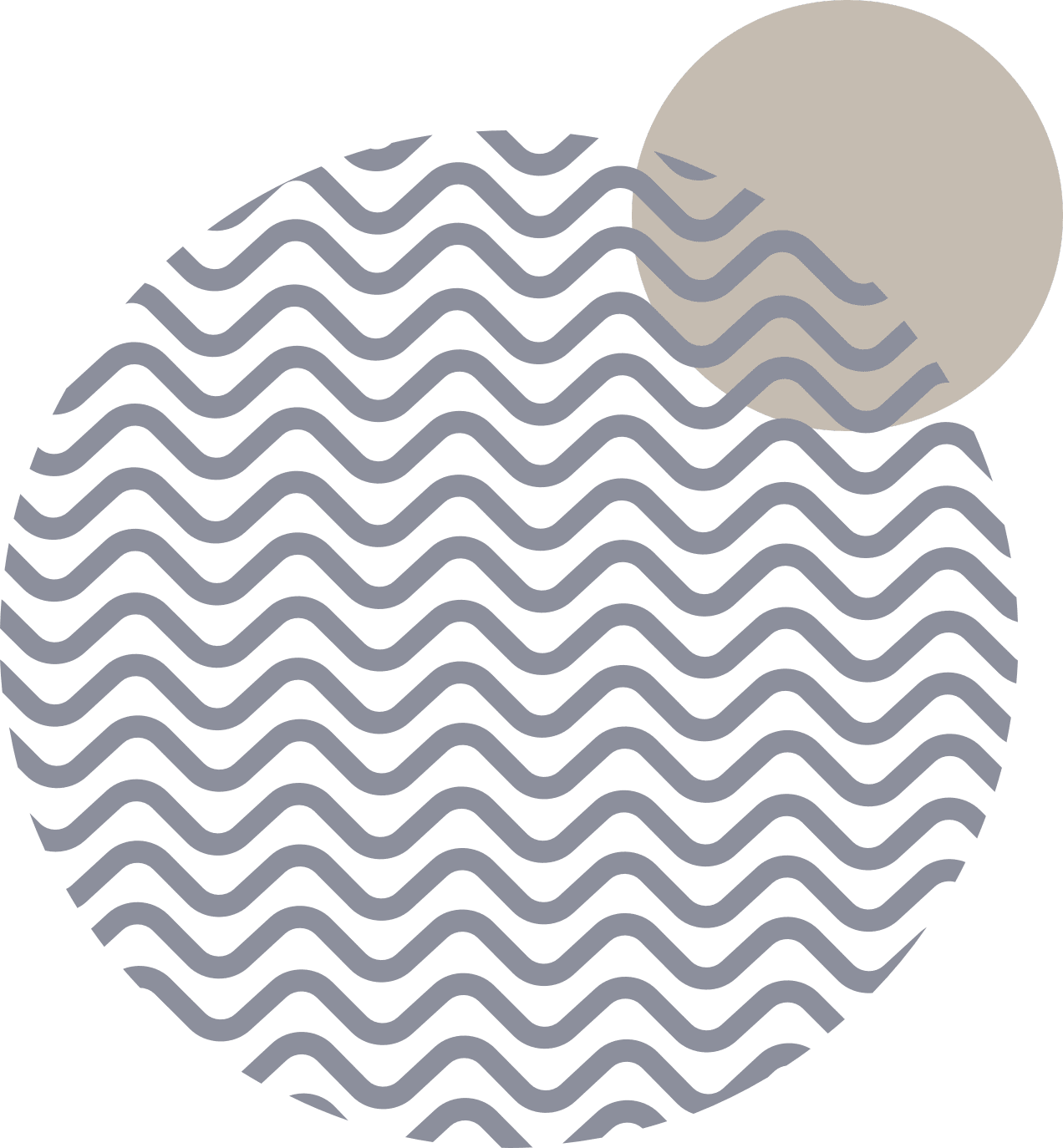 The Ruhr region's last hard coal mine was closed down at the end of 2018. This ended a chapter of German industrial history, but not the work of the RAG-Stiftung. Since 2019, this foundation has been responsible for financing the perpetual obligations resulting from the hard coal mining activities of RAG Aktiengesellschaft in Germany. These are consequences of mining that require permanent ("perpetual") technical and logistical measures. These include, for example, pit water management, groundwater management and the operation of polder systems. Around 260 million Euros are spent every year to meet the perpetual obligations.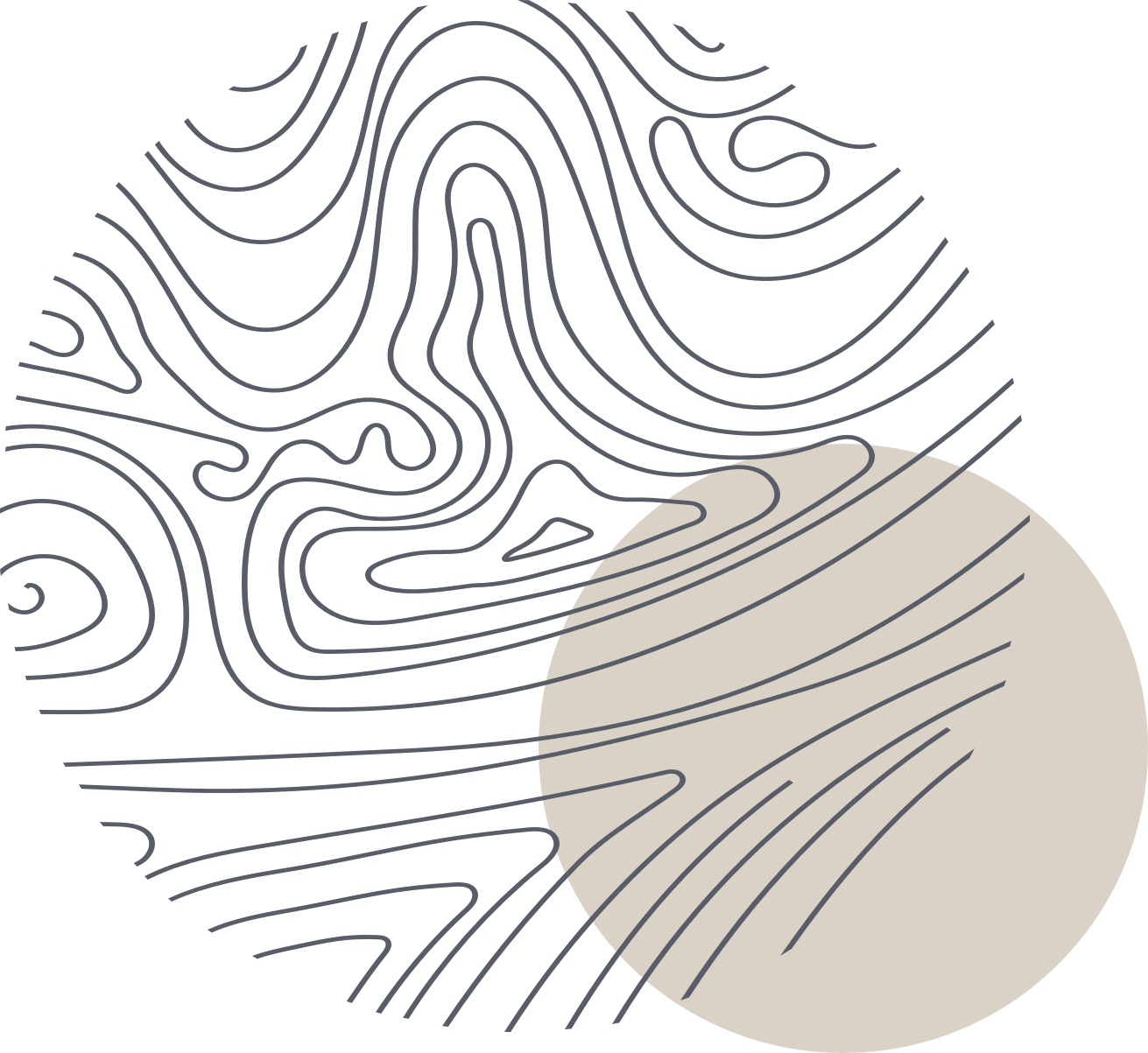 In order to safeguard the long-term financing of these activities, the RAG-Stiftung is building up assets through a secure and profitable programme of capital investment. These investments provide the RAG-Stiftung with a reliable and necessary income. In addition, the RAG-Stiftung promotes projects in the areas of education, science and culture that are related to the hard coal mining industry in Germany. With its equity investments, RSBG SE supports the RAG-Stiftung in the sustainable fulfilment of its diverse tasks. Our goal is to generate dividends and to achieve medium and long-term growth in the value of the invested capital—in order to do justice to our joint responsibility for financing the perpetual obligations and at the same time to invest in the future.
About the RAG-Stiftung