Advanced Manufacturing Solutions

Martin Wynaendts van Resandt,
CEO of LAB14 Group
"Micro movements for macro effects."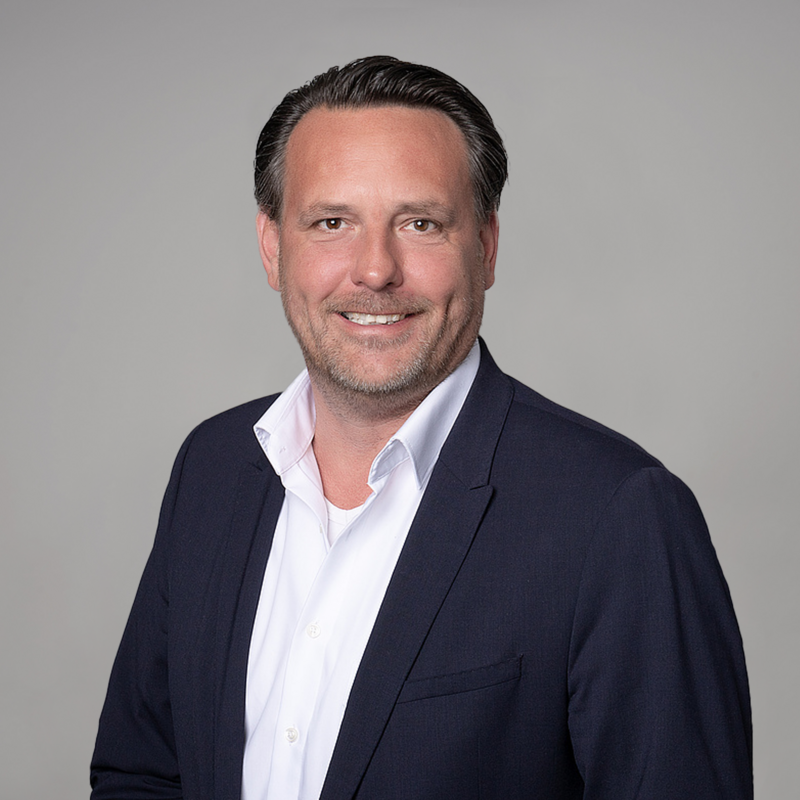 Martin Wynaendts van Resandt
The LAB14 Group invests primarily in companies whose products and services are fundamental to advanced micro- and nanofabrication technologies.

The companies of LAB14 strive for progress and sustainability throughout the process chains and solutions for the advanced manufacturing of semiconductors, advanced packaging, flexible electronics, display technology, AR/VR, microfluidics, MEMS and many other applications in micro- and nanofabrication.
About the entrepreneur
After founding an electronics company and working in the software industry for several years, Martin Wynaendts van Resandt joined Heidelberg Instruments in 2004 as CFO. He succeeded his father and invested in the company. Overall, Martin Wynaendts van Resandt has more than 20 years of management experience. During this time he has built up several global companies.

As a shareholder, he succeeded in establishing Heidelberg Instruments as a global hidden champion in the field of direct write applications for the semiconductor industry and the research market. He has now successfully handed over the operational project business of Heidelberg Instruments and its holdings to the next generation in order to promote further expansion in the high-growth markets.

In less than six years of organic growth and M&A activities, Martin Wynaendts van Resandt turned today's LAB14 Group from a local brand into an international group of companies. Since 2019, Martin Wynaendts van Resandt has mainly been responsible for integration and the creation of synergies.

In addition, he has been the Executive Director of RSBG Ventures since March 2022. Here, he helps start-ups as they grow and supports their expansion.
Company
LAB14 Group

Facts & figures
Employees: 780+
Customers worldwide: 2.300+
Technological experience in years: 30+
Number of locations worldwide: 28
Where innovation meets manufacturing
The LAB14 Group promotes synergies and similarities in market segments between the companies within its group in order to achieve a competitive and technological advantage over other players in this field.
LAB14's vision is to combine the individual know-how in the respective areas of the group companies with the long- standing relationships with their customers in order to develop tailor-made modular solutions and services. These can be integrated into a complete process chain for advanced manufacturing—including the support services, software and training required for long-term sustainable industrial production lines.
Beyond the standard CMOS processes in the semiconductor industry, LAB14 focuses on innovative micro- and nanofabrication processes.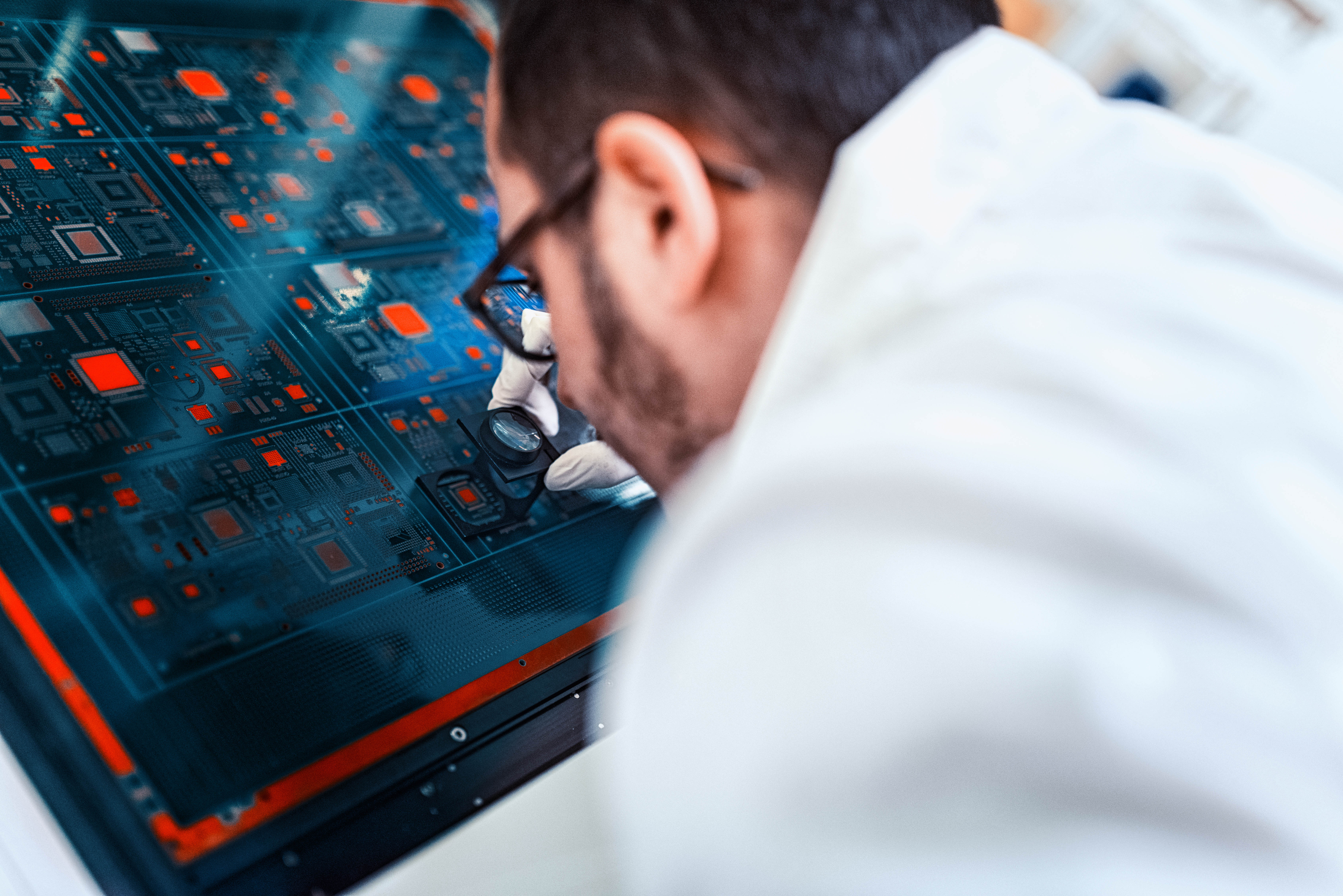 Milestones
2015
RSBG SE acquires 100% of the shares in Heidelberg Instruments
2016
Acquisition of the French company 40-30 (Grenoble) by RSBG SE
2018
Heidelberg Instruments acquires the SwissLitho AG (Zürich) software companies;
GeniSys (Munich) is acquired by RSBG SE
2019
RSBG SE establishes the holding company RSBG Advanced Manufacturing Technologies GmbH; the CEO is Martin Wynaendts, who was previously CEO of Heidelberg Instruments
2021
RSBG Advanced Manufacturing acquires SPECSGROUP GmbH (Berlin), Notions Systems GmbH (Schwetzingen) and Osiris International GmbH (Singen)
Heidelberg Instruments acquires Multiphoton Optics gmbH (Würzburg)
2022
LAB14 Group brings together companies that cover the entire micro- and nanofabrication chain
40-30 acquires Muto Technologies, Inc. (Austin, Texas, USA)