Infrastructure Technologies
Olaf Hoffmann,
CEO of Dorsch Gruppe
"We are shaping the sustainable infrastructure of tomorrow in order to meet global needs."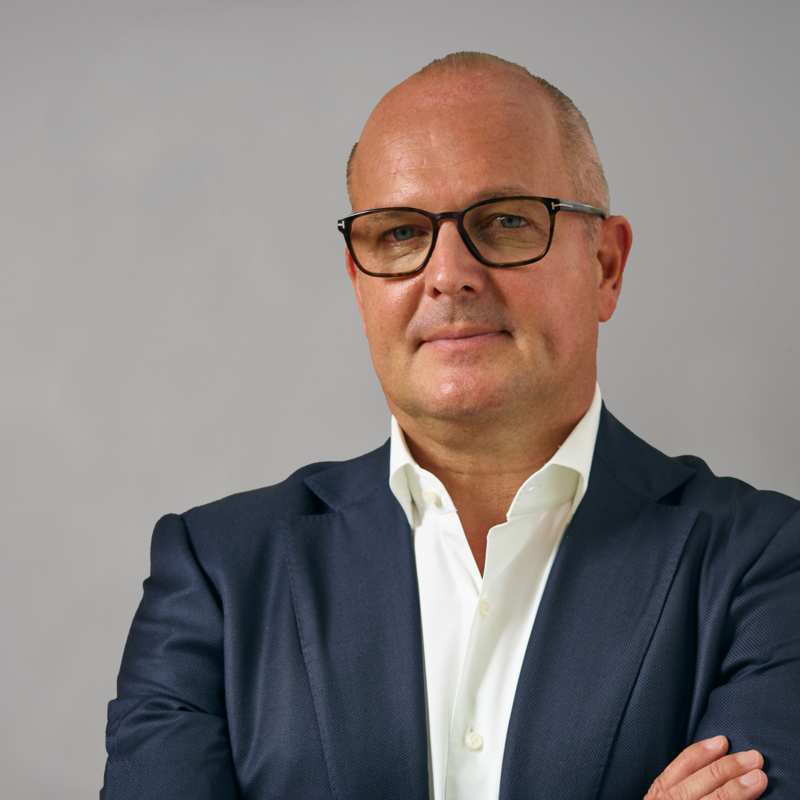 Olaf Hoffmann
Dorsch Gruppe is a respected and innovative consulting and engineering partner. Through the combination of local presence and international backing from the entire group, we have been able to significantly expand our strong position in Germany as well as internationally.

In order to continue this growth not only organically but also through acquisitions of complementary planning companies, in 2016 we decided to bring a financially strong and experienced partner into the company as the majority shareholder. RSBG has held 100 percent of the shares in Dorsch Gruppe since 2018. Despite all the differences that we have learned to deal with in markets such as francophone West Africa, the Arabian Peninsula, India and Southeast Asia, there is one thing they all have in common: the sharply increasing need for planning and construction resources. In order to be able to keep pace with the globalized world, each country's infrastructure needs to be highly developed at theregional level.

Climate and environmental protection are playing an increasingly important role here. We believe our task is to make our projects as sustainable as possible. In doing so, we pay attention to the quality of our services and thus actively contribute to a better environment.


About the entrepreneur
Olaf Hoffmann can look back on a long career in the construction industry. He successfully completed a degree in architecture and urban planning. During this time, several stays abroad enabled him to expand his intercultural skills and knowledge of international operations. After completing his studies, he decided early on to set up his own planning office. From the beginning, his work has been characterized by international projects and commissions.

In 2005, Olaf Hoffmann had the opportunity to take over Dorsch Consult with his partner at the time, Jürgen Röder. Since September 2005 he has been the CEO of Dorsch Gruppe.

As CEO, Olaf Hoffmann understands how to constantly adapt to dynamic competitive conditions and how to advance the group with his innovative ideas. Under the leadership of Olaf Hoffmann, Dorsch Gruppe has achieved enormous growth in recent years—nationally and internationally.
Company
Dorsch Gruppe

Facts & figures
Employees: ≈ 7.200
Subsidiaries: 21
Projects per year: 2.500+
Years of experience: 70
Number of countries around the world in which it is active: 50+
bringing visions to life. Dorsch Gruppe
Dorsch was founded in Wiesbaden in 1951. Since then, Dorsch Gruppe has developed into one of the largest independent planning and consulting groups through the acquisition of complementary planning companies. Now with a total of 16 subsidiaries, Dorsch Gruppe is active worldwide and places the topics of sustainability and quality at the centre of its activities.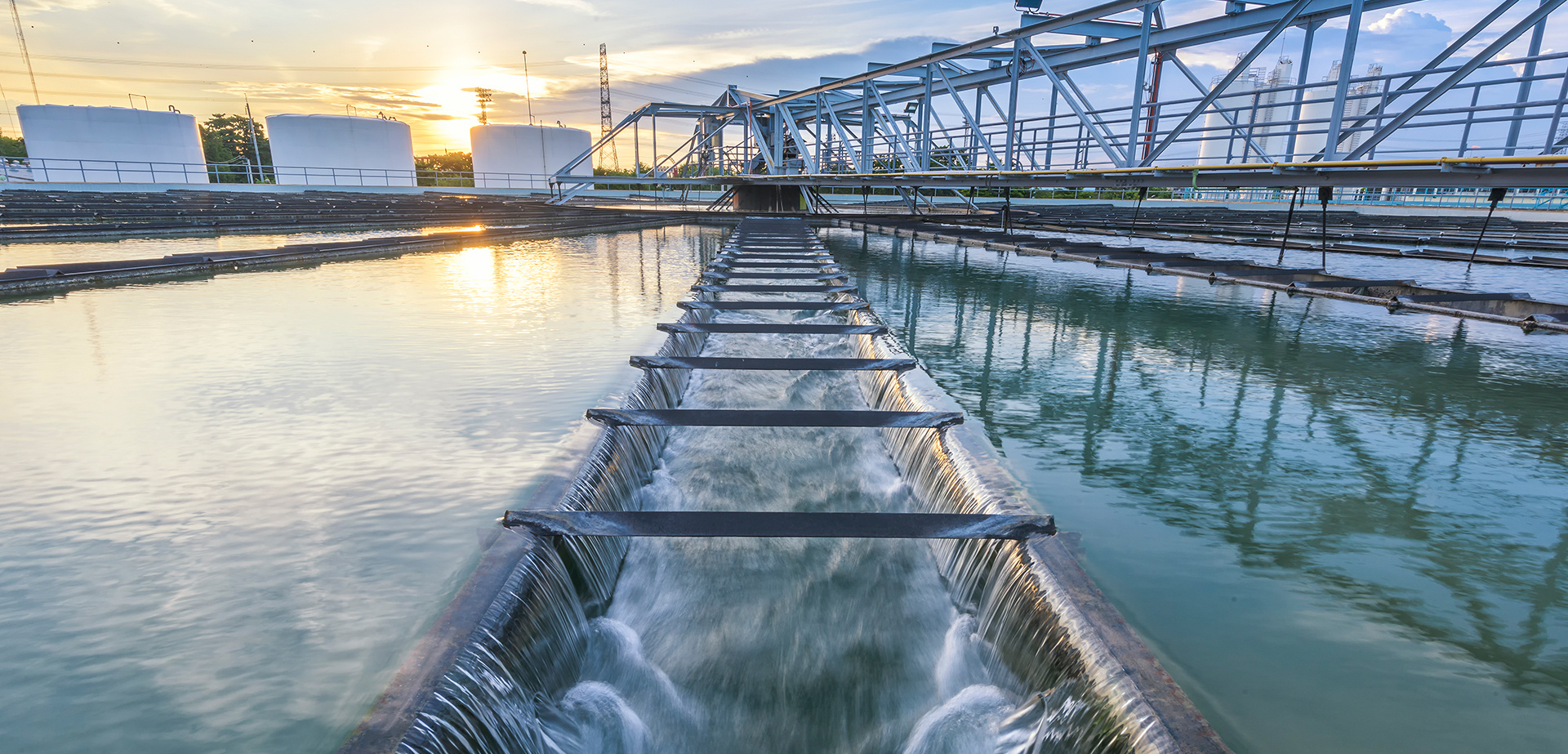 For more than 70 years, Dorsch Gruppe has been a respected and innovative consulting and engineering partner for industrial customers, private investors and public institutions. As a group of companies with around 3,400 employees, we are one of the largest independent planning and consulting groups in Germany. We are represented internationally by several branches and a large number of project offices in more than 50 countries.
Our focus here is primarily on the fields of transport infrastructure, water & environment, innovative planning, architecture & urban planning, and energy & industry. We always work in a quality-conscious and future-oriented way —for people all over the world.
Milestones
2005
Acquisition of Dorsch Consult (EGIS S.A.) by Hoffmann Röder Ing. Ges.
2006
Establishment of Dorsch Gruppe for the strategic bundling of shareholdings
2010
DC Airports and Hoffmann Röder Hochbau GmbH renamed as Dorsch International Consultants GmbH
2016
Acquisition by RSBG SE
2020
GRE German Rail Engineering GmbH and spiekermann ingenieure gmbh become part of Dorsch Gruppe
2021
AMBERO Consulting Gesellschaft mbH becomes part of Dorsch Gruppe
AHT Group GmbH becomes part of Dorsch Gruppe
Dorsch obtains a majority holding in KREBS+KIEFER and forms a strategic partnership with it
BPS rail and IRS Stahlwasserbau become part of Dorsch Gruppe
2022
BLS Energieplan becomes part of Dorsch Gruppe
AlfaTech Consulting Engineers and RSBG UK become part of Dorsch Gruppe
2023
ECG (Engineering Consultants Group) becomes part of Dorsch Gruppe