Information & Communication Technologies
Peter Nöthen,
CEO and Founder of Qvest Group
"Sustained success with digital transformation."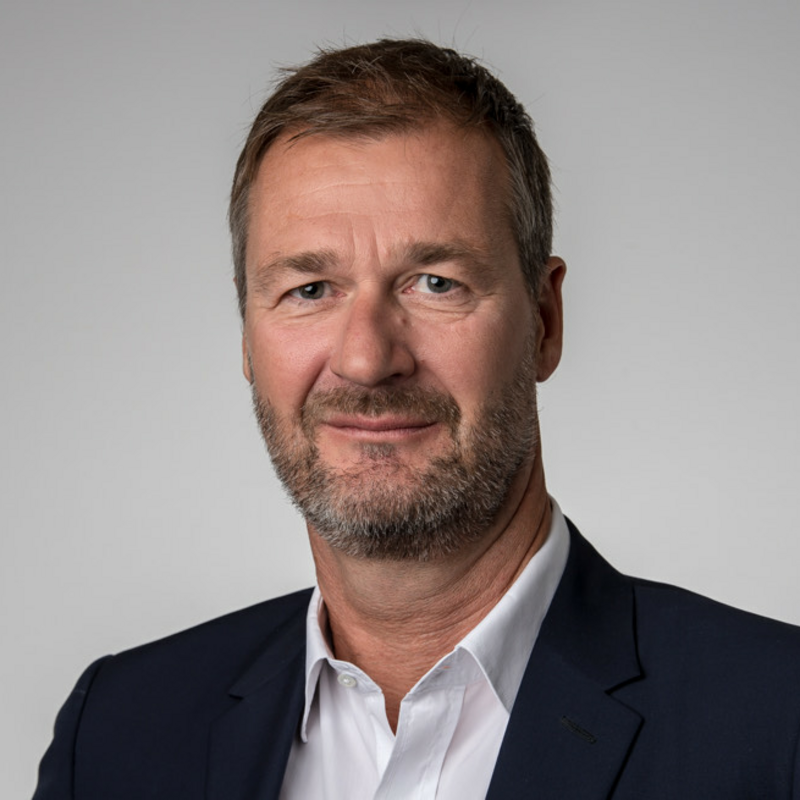 Peter Nöthen
Qvest is the reliable trailblazer and companion for dealing with challenges related to digital transformation. In addition to excellent teamwork, this primarily requires a partner who enables the long-term development of the company. We found this partner in RSBG SE, and since then we have been able to significantly promote the organic and inorganic expansion of Qvest, both geographically and in terms of our range of services.

Today more than 1,200 specialists in the five business units Strategy & Design, Build & Delivery, Software Development, Products & Solutions and Managed Technology make up the majority of our team. They support companies and organizations around the world in complex projects related to digital change.

Qvest stands for expertise, experience and excellence. We enable our customers to optimally use the momentum of digital transformation for themselves. In doing so, they benefit from the extensive experience, the synergies and the future-oriented and cooperative mindset of our employees, who realize outstanding solutions according to the "best-of- breed" principle.
About the entrepreneur
Peter Nöthen is a founder, CEO and long-standing investor in the digital technology, media and entertainment markets. With more than 30 years of business and leadership experience, he has an impressive track record of building global brands.

Peter has made the Qvest Group a global champion for the realization of innovative technology solutions along the entire digital media supply chain. In less than five years, he developed Qvest from a local brand into an international group of companies through organic growth and strategic acquisitions. Most recently he managed, among other things, the strategic acquisition of OnPrem Solutions Partners, a highly respected media and entertainment consulting firm in the United States.

As an investor with a keen sense for groundbreaking technologies, he has successfully helped numerous start-ups to move into a leading market position. He is passionate about digital transformation and its impact on technological changes that open up new business models and opportunities.

Facts & figures
Employees: 1,200+
Customers: 2,300+
High-end technology projects: 3,500+
Years of technological experience: 30+
Number of locations worldwide: 20
Experience the Next
Qvest was founded in Cologne in 1991 as a trading company under the name of Wellen+Nöthen. Since then, the company has developed into a globally leading system architect, developer of software products and integrator for media, information and communication technology.
Qvest advises and supports organizations and companies with regard to the digital transformation. Its core competencies lie in the areas of business, process and technology consulting, system integration, software development, cloud engineering and technical support in the operation of media infrastructures.
Qvest has been an associate company of RSBG SE since 2016 and was able to continue to grow significantly as a result. Qvest has acquired shares in several companies around the world and was able to decisively promote organic growth in Europe along a strategic growth path.
Milestones
1991
Founding of Wellen+Nöthen GmbH
2001
First international projects
2008
Branch founded in Dubai
2013
Branch founded in Singapore
2015
Global rebranding to Qvest Media
2016
Investment by RSBG SE
2017
Additional locations established in Europe
2018
Acquisition of HMS media solutions GmbH
2020
Acquisition of dimensional GmbH and OnPrem Solution Partners (USA)
2021
Acquisition of tarent solutions GmbH and macc GmbH
Global rebranding to Qvest

2022
Investment in Trade4Sports GmbH