Value Investments

"We are your growth partner for future markets."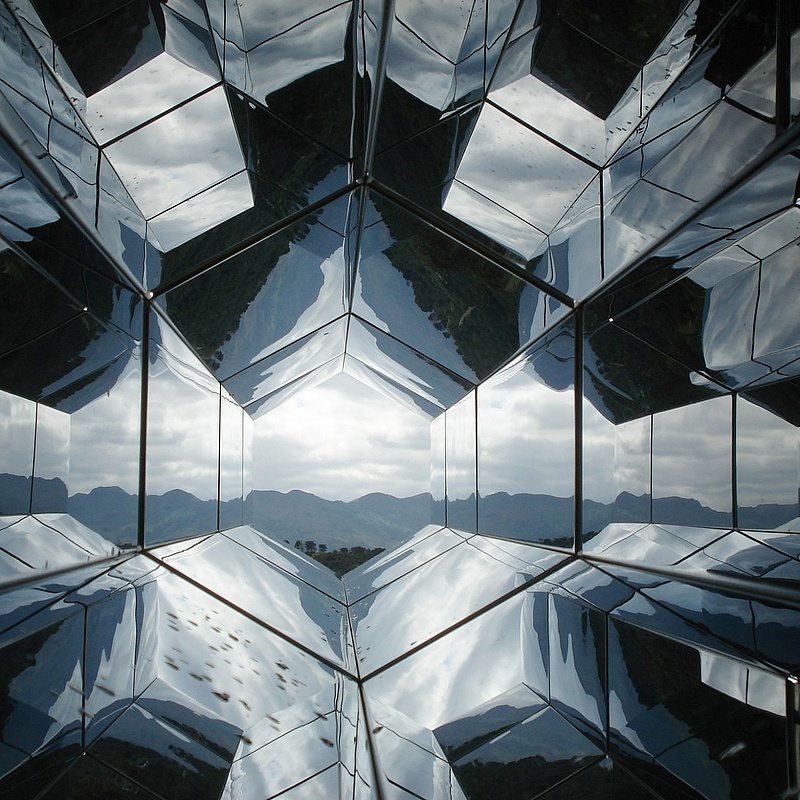 Companies within the Value Investments family
RÖDER Group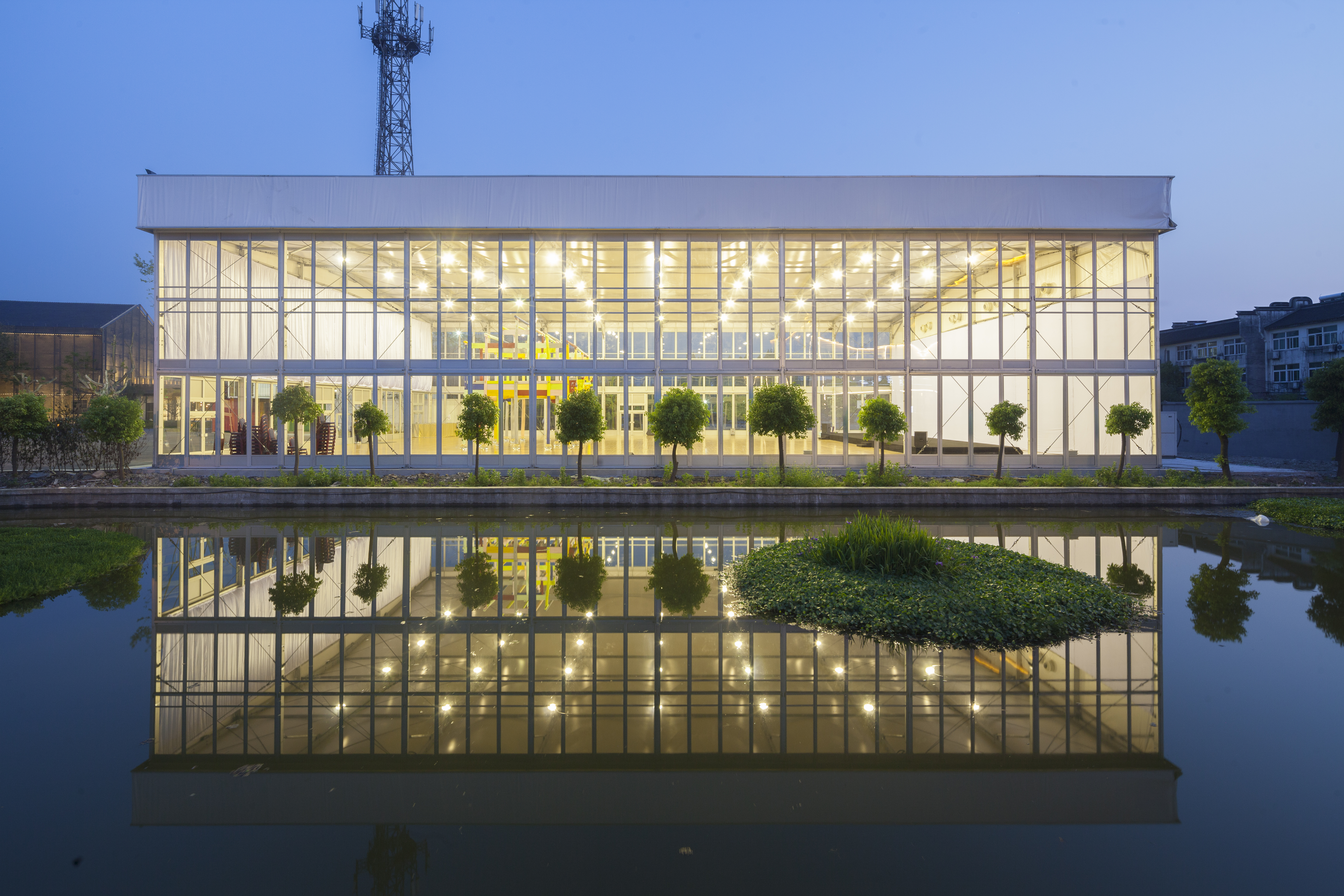 RÖDER Group, one of the leading global suppliers in the field of lightweight aluminium construction and boasting more than 60 years of experience.
insglück – Gesellschaft für Markeninszenierung mbH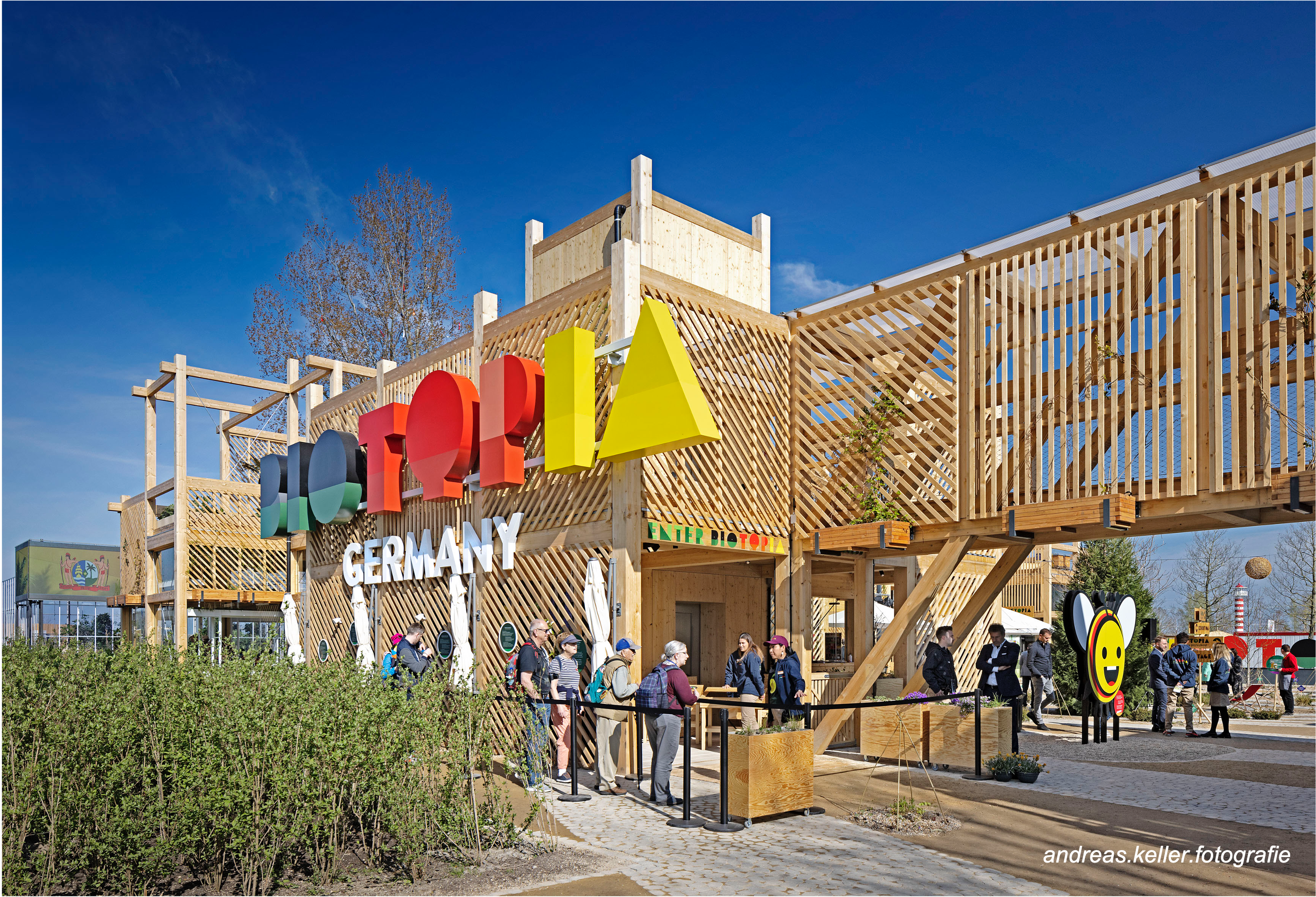 insglück is the most creative live marketing agency in Germany and has won numerous national and international awards (source: Blachreport).
Schnaitt – Internationale Messe- und Ladenbau GmbH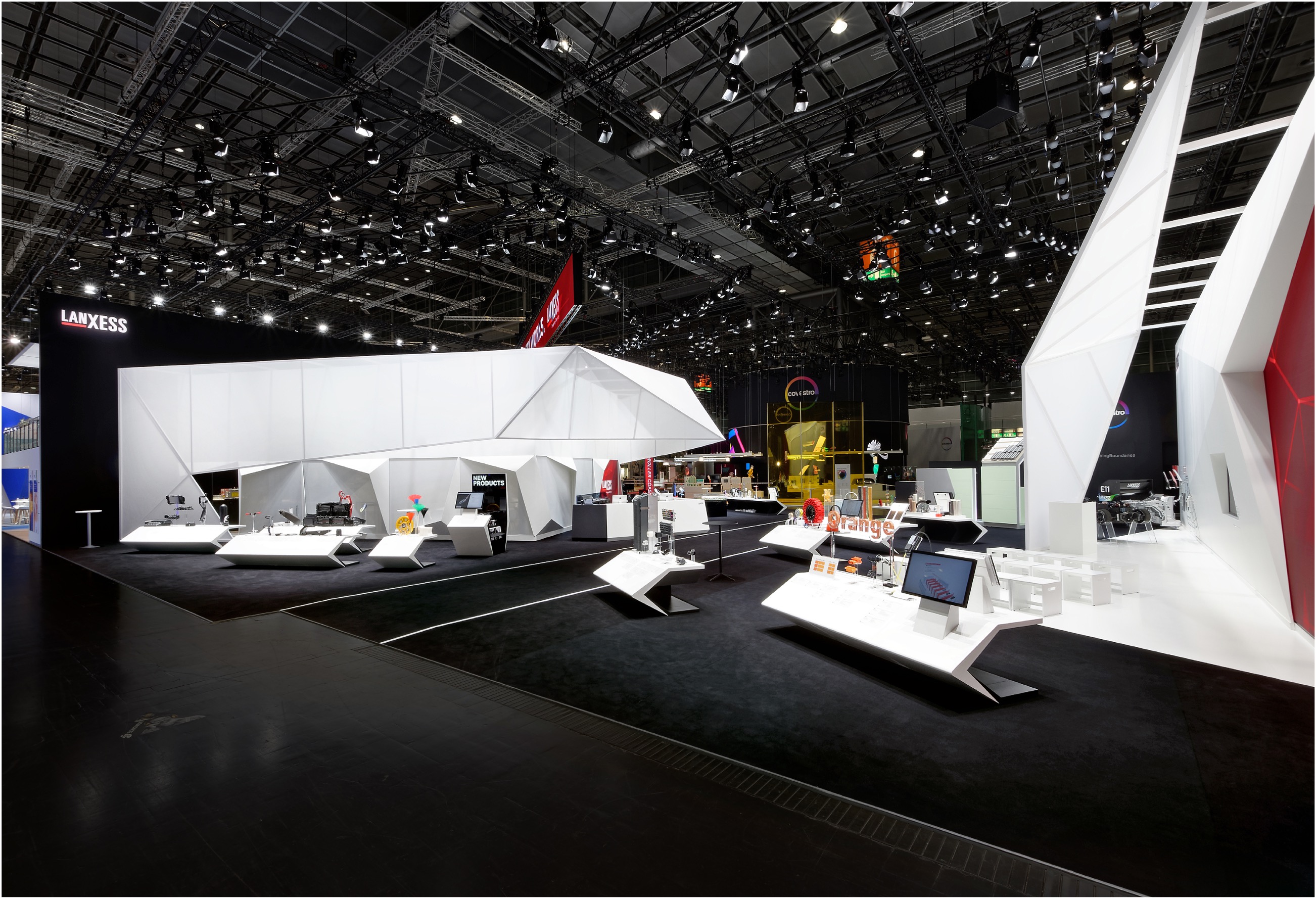 Schnaitt, an innovative provider of turnkey solutions for trade fairs, events, interior design and digital brand spaces.
Roschmann Group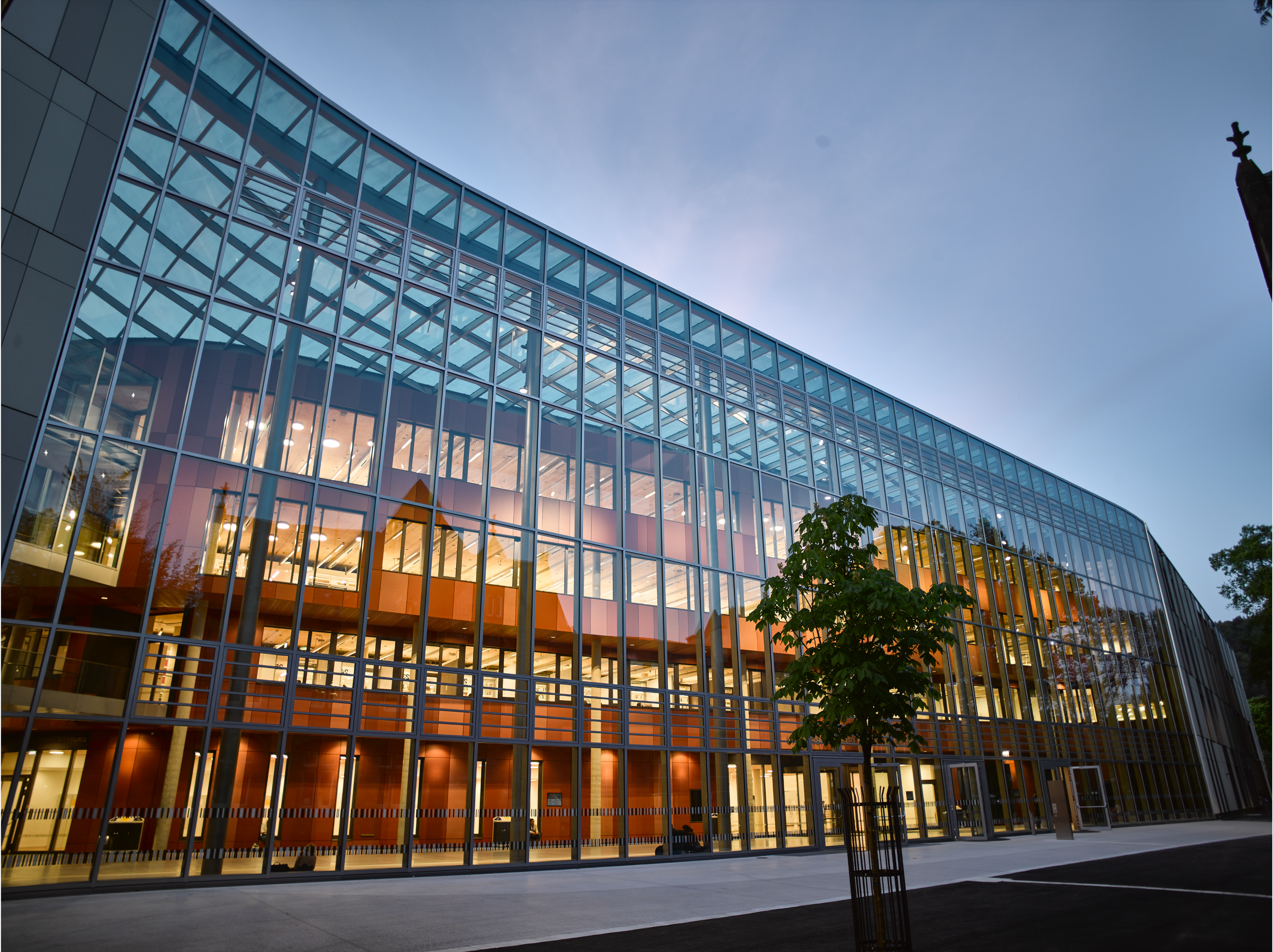 Roschmann Group, a global provider for complex glass and steel facades and a development partner of world-famous architectural firms.
RSBG Ventures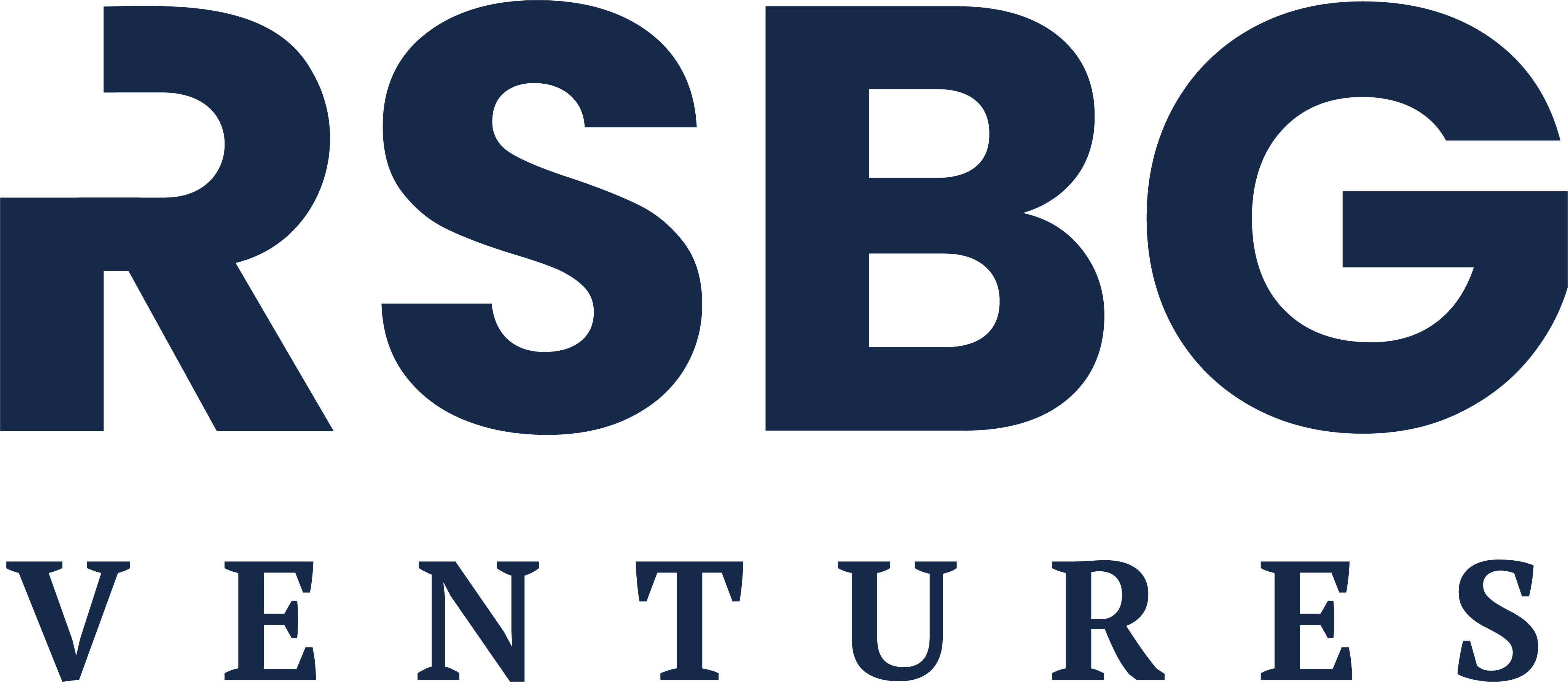 RSBG Ventures, a global corporate venture capital company, that supports and develops start-ups and their business models through the network of the RSBG Group. RSBG Ventures acts not only as an incubator, but also as an accelerator.
Meilensteine
2015
RSBG SE acquires Röder Group
2017
RSBG SE acquires the majority of the shares of Roschmann Group
2018
RSBG SE acquires Schnaitt Internationale Messe- und Ladenbau GmbH
Foro Tecnico, Spain, is integrated into Röder Group
2019
Integration of Verre et Métal, France, into Roschmann Group
Establishment of RSBG Ventures GmbH
acquisition of first shares in international start-up companie
2021
RSBG SE acquires insglück Gesellschaft für Markeninszenierung mbH
RSBG Ventures GmbH conducts its first successful exit of a start-up company (Cybellum, Israel, Start-up in the field of cybersecurity)
Creation of RSBG Value Investments GmbH
2022
Incorporation of the shares of Röder, Roschmann, Schnaitt, insglück and RSBG Ventures into RSBG Value Investments GmbH