Life Sciences

Luca Borella ,
CEO of Masco Group
"We are your partner for pharmaceutical and biotechnological manufacturing processes."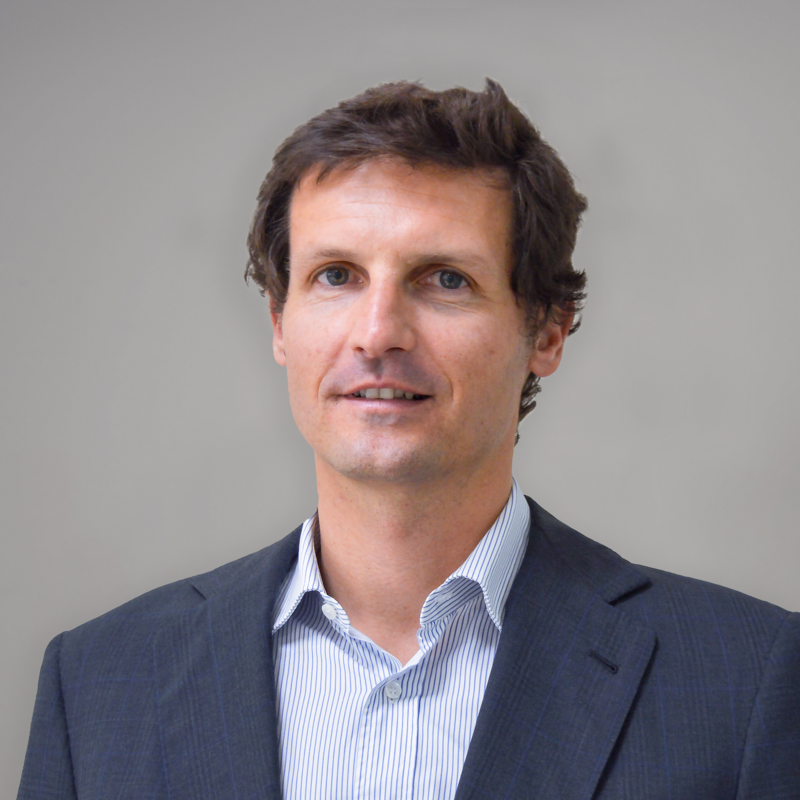 Luca Borella
Masco is a group of engineering, consulting and technology companies operating in global markets for the life sciences industry. Our core competencies are the design, development, manufacture and integrated project delivery of prefabricated, modular and customized high-purity process systems. We already have 100 years of industry experience. Our self-confidence and our professionalism ensure that we can meet our customers' needs. The success of the Masco Group is based on the tireless commitment of the individual companies and the long-standing partnership with RSBG SE. This stability allows us to always strive for better results and look to the future with commitment and confidence.

More than 1000 experts support our customers in the divisions of the group: pure water technologies, processing technologies, compliance and validation consulting, engineering and turnkey modular solutions, and automation solutions. This is one of the reasons why we are able to offer a unique integrated service that is unrivalled anywhere in the world.

Masco brings experience, know-how and a synergistic approach to providing the best range of systems and services to optimize pharmaceutical and biopharmaceutical production and manufacturing in a unique integrated solution.
People at Masco
We are a team of professionals working in an innovative international environment, contributing to the health of billions of people around the world. We are proud to work with industries and customers who also support the United Nations Sustainable Development Goals. From our scientists and engineers to our manufacturing and administrative staff, we are dedicated to our work and continually strive to become a better partner to those who are developing life-saving treatments.

Company
Masco Group

Facts & figures
Number of qualified professionals: 1.000+
Equipment and process lines supplied: 15.000+
Customers: 6,000+ in more than 100 countries
Number of projects completed each year: 300
Number of countries around the world in which it is active: 100+
Past, present and future
Masco's history begins in 1912 and over time has produced some of the best and most innovative companies in various areas of life sciences.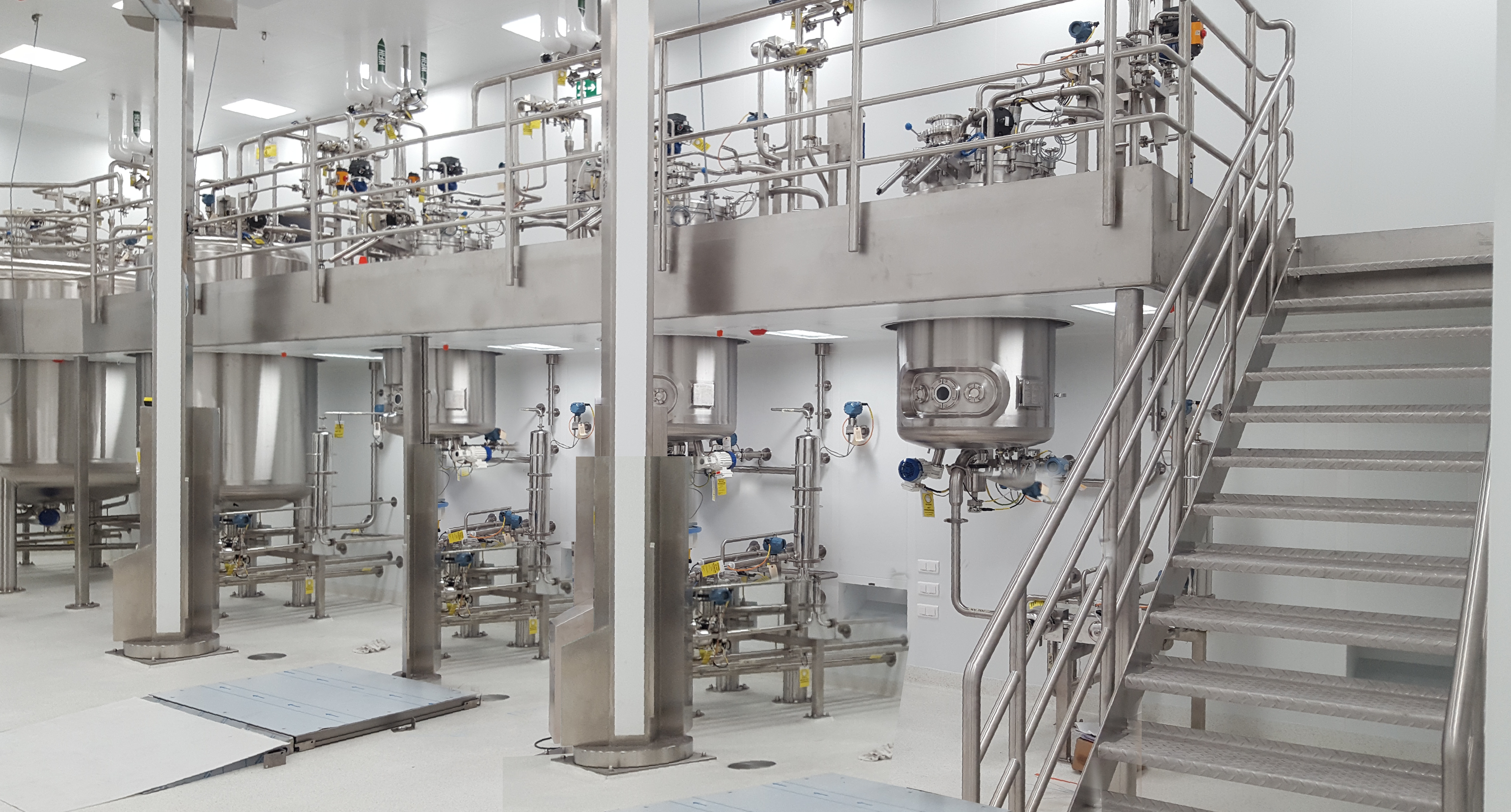 Meilensteine
1912
Founding of Masco/Stilmas
1947
Founding of Olsa (Italy)
1959
Subsidiary in France
1997
Founding of DOC in Italy
2006
Subsidiary in the USA
2013
Masco HQ doubles its number of branches and production facilities
2017
Investment by RSBG SE
2018
Subsidiary in Canada
2019
Acquisition of BCD Engineering (Ireland)
2020
Subsidiary in Germany
2021
Acquisition of KeyPlants AB (Sweden)
Masco Group reorganizes around focused business units